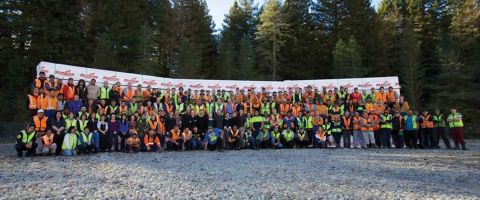 We have a great team at Red Stag Timber and many of our people have been with the company for more than 10 years. Browse through our key contacts and get in touch at your convenience.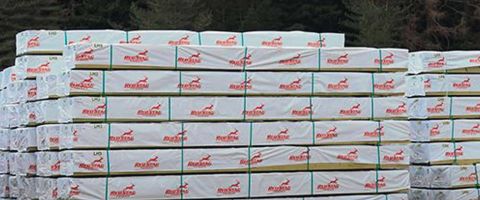 Red Stag Timber manufactures Radiata Pine Lumber products for outdoor landscaping uses, such as decks, fences, retaining walls or pergolas. They are visually or machine stress graded and produced for above ground and ground contact use.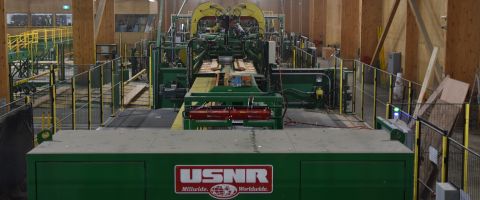 From the log to finished lumber, Red Stag Timber utilitises the latest technology to ensure consistent grade and durability in every product we make.