Welcome to Red Stag Timber
Thank you for visiting our website, please feel free to browse through and if you can't find what you are looking for don't hesitate to contact us here
Before you start work on your project please make sure you have read the appropriate Building Product Information Requirements document.
You will find one here for Structural Timber, here for Non-Structural Timber and here for Landscaping Timber.
More technical information including MSDS is available here in our products section.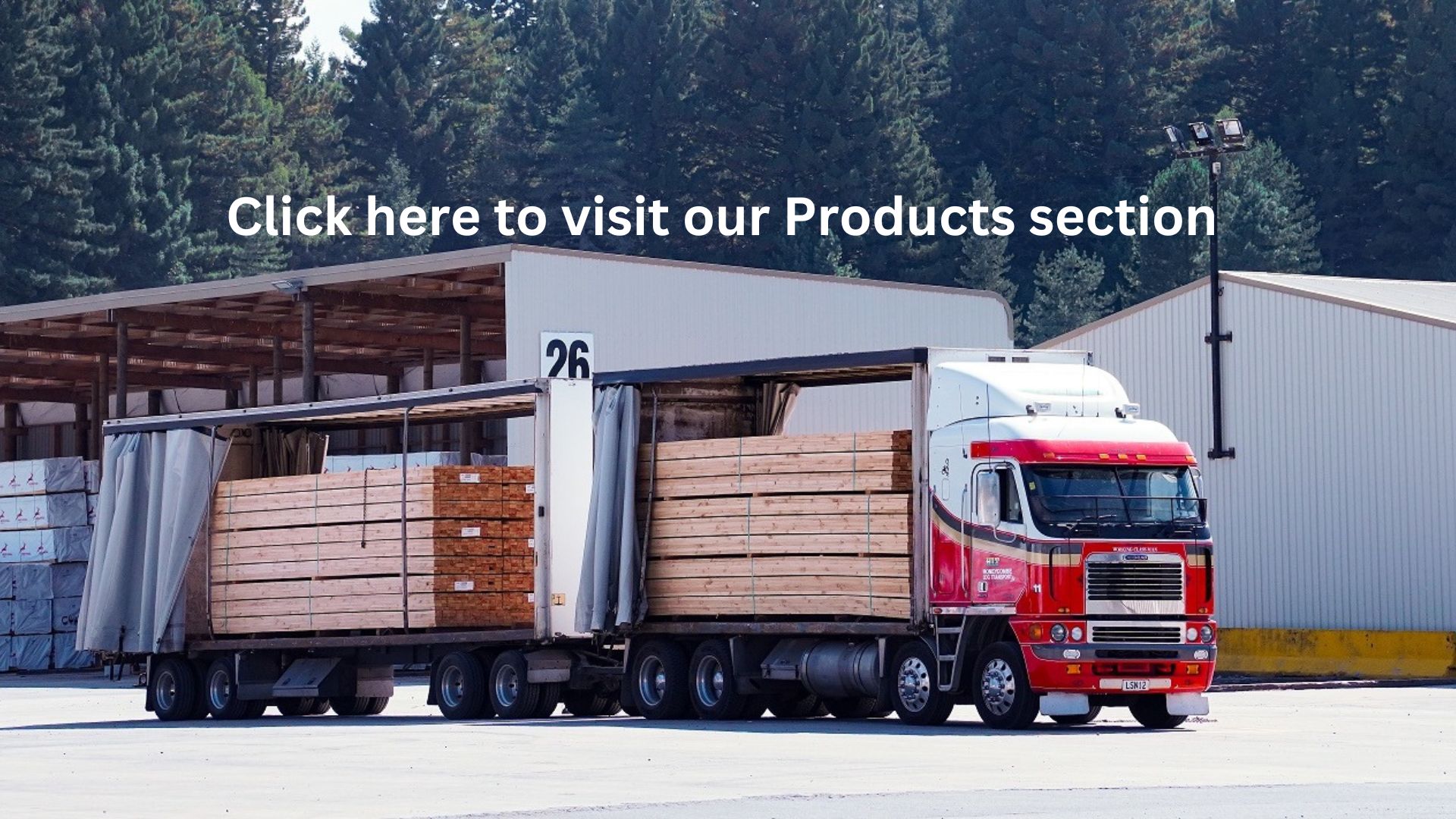 Quick links
Here are some shortcuts to the most frequently visited sections of the site.