In this section you will find useful information about Red Stag Timber's structural timber products for New Zealand.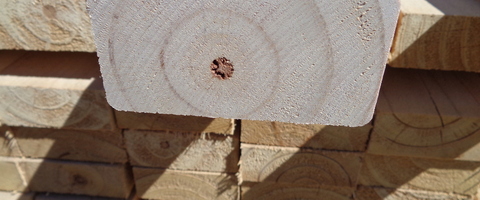 Identifying pith in timber is crucial, Red Stag Timber structural products do not contain pith - a clear sign that only the best part of the log is used in Red Stag Timber!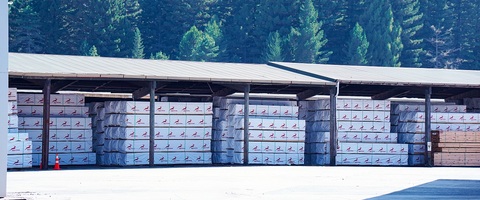 Kiln Dried Timber is one of the easiest, lightest, most adaptable, environmentally-friendly and durable materials to work with...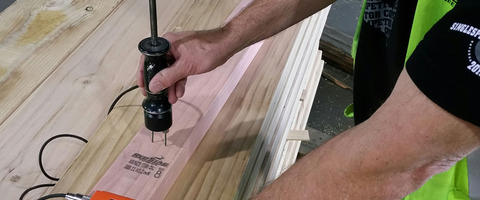 How do we measure the moisture content in timber, and how do we know what that moisture content should be?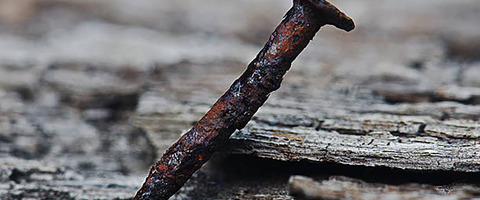 What is the purpose of a fastener, and what is an effective timber fastener?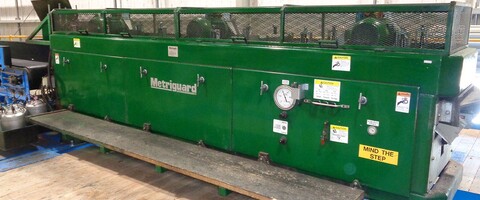 Timber with a few knots can be straighter and stronger than a piece of clear timber!