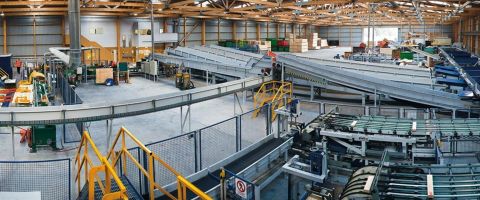 Consisting of two sawmill lines, with associated timber processing operations for kiln drying, planning, treating and remanufacturing, Red Stag Timber currently produces over 450,000m³ of Radiata Pine and Douglas-fir lumber per annum and employs over 300 people.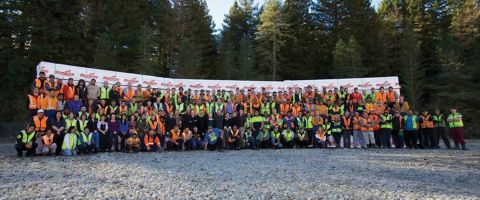 We have a great team at Red Stag Timber and many of our people have been with the company for many years, browse through our key contacts and get in touch at your convenience.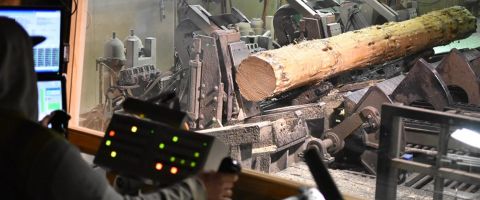 Wood is nature's building material. Combining the natural strength with modern durability, wood provides architects, builders and home-owners with a construction material that is best suited to New Zealand's environment.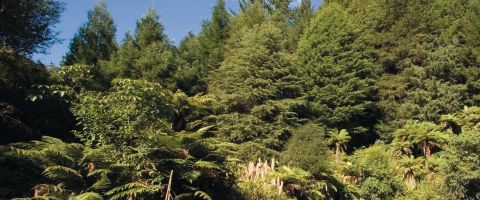 Red Stag Timber maintains ISO14001 Environmental Management System certification to ensure ongoing improvements in all aspects of its business.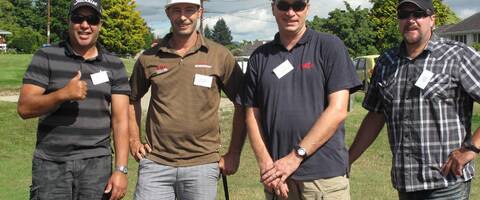 Browse the photos from golf tournaments and other days when we join with our customers and suppliers.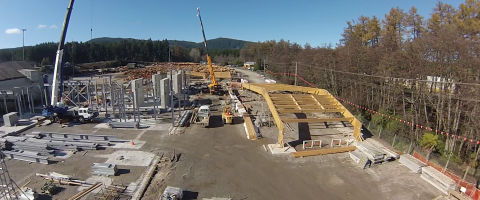 Videos and webpages with interesting timber-related information.